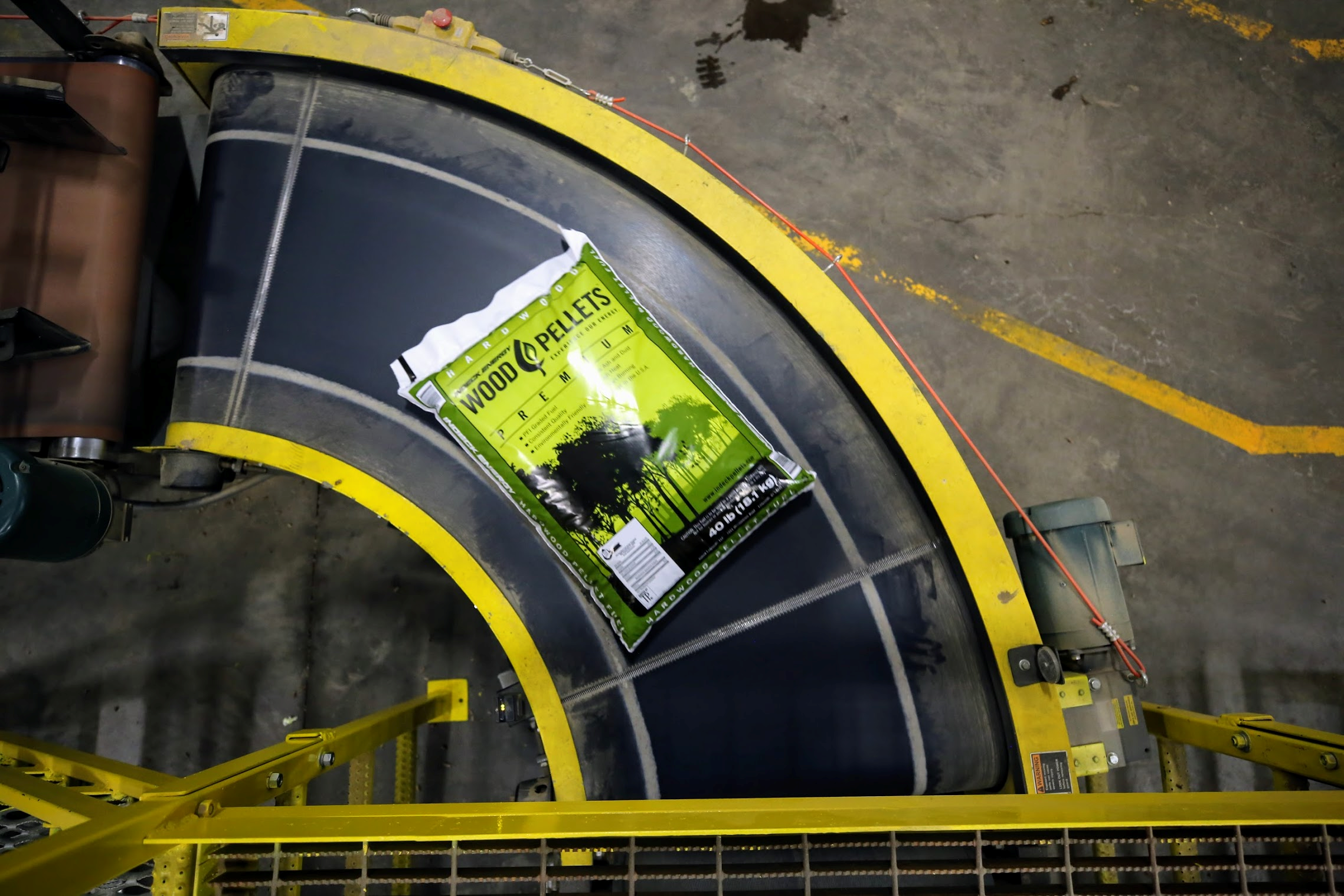 PFI members represent the broad spectrum of the densified biomass fuel industry. The Pellet Fuels Institute has grown to over 100 members, in the US, Canada, and Europe. If you are looking for a list of PFI members, or are interested in membership in PFI, please visit the links below.
The Pellet Fuels Institute is a non-profit trade association that represents the densified biomass fuel industry. Founded in 1982 as the Fiber Fuels Institute, PFI has been advocating for clean, renewable, domestically-produced fuel for over 30 years. Join PFI and its members in growing and strengthening the densified biomass fuel industry.

All types of members receive the same valuable membership benefits. PFI Memberships are organizational, so you will have the option of adding additional employee contacts to your membership who can all receive PFI member benefits.

Please note that your membership in PFI will run on the calendar year (e.g. Jan 1 - Dec 31)

Pellet Fuel Manufacturers Membership
Pellet fuel manufacturers will be assessed based on a three-year pellet sales rolling average using the chart below.
New Membership
Are you a pellet heating or barbeque fuel manufacturer and interested in becoming a member of PFI? Please review the information below and complete the New Member Application - manufacturers of heating and BBQ pellet fuels.

 Current PFI pellet heating and BBQ fuel manufacturers, renew your membership today. Renew your membership.
| | |
| --- | --- |
| 3-Year Pellet Sales Average | Total Annual Dues |
| 0 - 10,000 tons | $2,500.00  |
| 10,001 - 30,000 tons  | $5,000.00  |
| 30,001 - 50,000 tons | $7,500.00  |
| 50,001 - 75,000 tons | $10,000.00  |
| 75,001 - 100,000 tons | $12,500.00  |
| 100,001 - 150,000 tons | $15,000.00  |
|  150,001 - 250,000 tons | $20,000.00  |
|  250,000 - 500,000 tons | $25,000.00  |
| 500,000 - 750,000 tons | $30,000.00  |
| 750,000 - 1,000,000 tons | $35,000.00  |
| 1,000,000 + | $40,000.00  |
If you are a pellet fuel manufacturer, please complete the appropriate application:
---
Other Memberships
Membership Type  
Price
Supplier/Distributor
Any company providing goods or services to the densified biomass fuel industry. Examples include equipment manufacturers, testing labs, industry consultants, bag manufacturers, raw material suppliers, bulk handling equipment suppliers, and manufacturers of pellet central heating appliances.

$2,000
Manufacturer Biomass Energy Equipment
Anyone related to the manufacturing of biomass and/or biofuels appliances, equipment and systems.

$2,000
Manufacturer BBQ Grilling and Smoking Equipment
Anyone related to the manufacturing of BBQ appliances, equipment, and grilling systems.
$2,000
Associate 
Non-profit organizations, government organizations, and universities.
$500
Retailer
Retailers of densified biomass products.
$300
Consumer
Consumers of densified biomass goods and services. This membership type is not open to anyone who works for a company that is eligible for membership in other categories.

$25
 If you are not a pellet fuel manufacturer, please complete the appropriate application: